Product Series
Simple focus · Ingenuity quality
Hot Products
Recommended products · Trustworthy
Quality Gauze
Quality gauze · Keep improving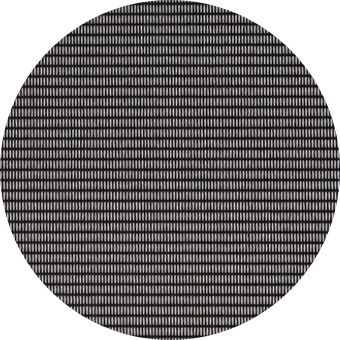 Poll-Tech-fine dust gauze
Country of Origin: Netherlands
Features of gauze:
1. Isolate fine dust by means of fine electricity.
2. It is composed of fine mesh, which has the effect of waterproofing and reducing ultraviolet rays.
3. It is not corroded by natural aging and external factors such as salt, and has excellent durability.
4. Privacy effect.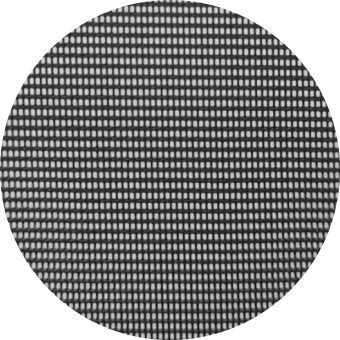 Doctor-Blind-static dust-proof gauze
Country of Origin: South Korea
Features of gauze:
1. It has a strong mutual extruding effect of fine particles, and a high blocking rate of fine particles and air permeability effect.
2. Environmentally friendly non-hydrogen fluoride super water layer.
3. Fragrance bacteria/anti-mold treatment
4. Strong durability.
5. Clear vision.
Changzhou tornad roll screen co., ltd.
The tornad brand introduced foreign modern rewinding screen system and production technology, bringing higher-quality products and comprehensive services to Chinese consumers, and bringing a new concept of Trinidad screen window system to the screen industry. After 12 years of industry focus and the unremitting efforts of Trinidad people, Trinidad has been recognized by thousands of users in the industry.
Learn More

Engineering Case
Engineering case · Quality service
Mobile Site