Franchise policy
Originated from 30 years of focus in Korea, to create a new concept for the tornad screen window brand.
where there are windows, there is tornad.
TOTAL distribution conditions
01
Acknowledge the company's brand management philosophy, corporate culture and management model.
02
Acknowledge the company's products, determine that the company's series of products have huge market potential, and have confidence in market operations.
03
Willing to invest manpower, financial resources and material resources to cooperate with the company to carry out long-term market operations, and the two parties will develop and share results together.
04
Have strong marketing management and market operation capabilities, and be able to form an excellent management team.
05
Have a good business reputation and be able to effectively perform the contract terms.
06
Have the financial strength to match the target city.
07
An image store can be established in the area according to the market plan (the existing store or the proposed store can be used).
08
Those who have rich customer resources and sales channels in the region are preferred.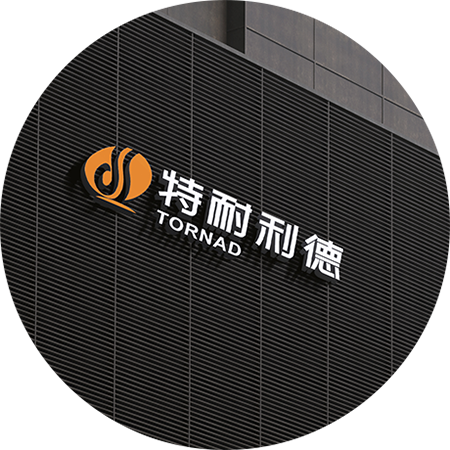 Investment process
01

Apply for general distribution qualification (first application by the person in charge of the business, application by the customer after approval by the marketing department).
02

Approved by the marketing department.
03

The company sends a regional manager to the application site for examination.
04

Invite to visit the headquarters.
05

Negotiate terms of cooperation.
06

Preliminarily draw up the contract → fully communicate → sign the general distribution contract (the contract for deposit payment becomes effective).
07

Record of contract terms (customer service, finance, sales).
Sales support process
01

Regional managers do professional market research

Market analysis → jointly develop market sales plans with customers → approval by the company's marketing department.
02

According to the plan

1. Display design (store design-indoor, outdoor, product display, doorway, publicity board, publicity material design-business card, publicity page, badge, etc.).

2. Personnel training (shopping guide, installation, customer service docking training).

3. Opening planning.
03

Assist customers

To implement market development, channel construction, network layout and brand promotion.
Total distribution support
Decoration support

Distributors open exclusive stores, and the company is responsible for the display scheme inside and outside the store (the use of company trademarks is allowed).

Sample support

Provide free samples to specialty stores.

Advertising support

The company has given certain support to the agency advertisements evaluated by the company.

Design support

Provide agents with free decoration design, advertising design, promotional material design, and promotion planning.

Training support

Provide agents with a full set of training from manager, store manager, shopping guide, salesperson, design, installation and after-sales service.

service support

The company provides a comprehensive one-to-one tracking service (business and customer service).

Opening support

Promotional materials, business cards, badges, agency plaques, power of attorneys, qualification certificates, etc.

Promotion support

The company collects retail and distributor information during online promotion and annual national exhibition promotion and shares it with distributors by region.

Pioneering support

After the agent opens, the regional manager will do market research in the initial store to help with channel construction and outlet layout.
Mobile Site